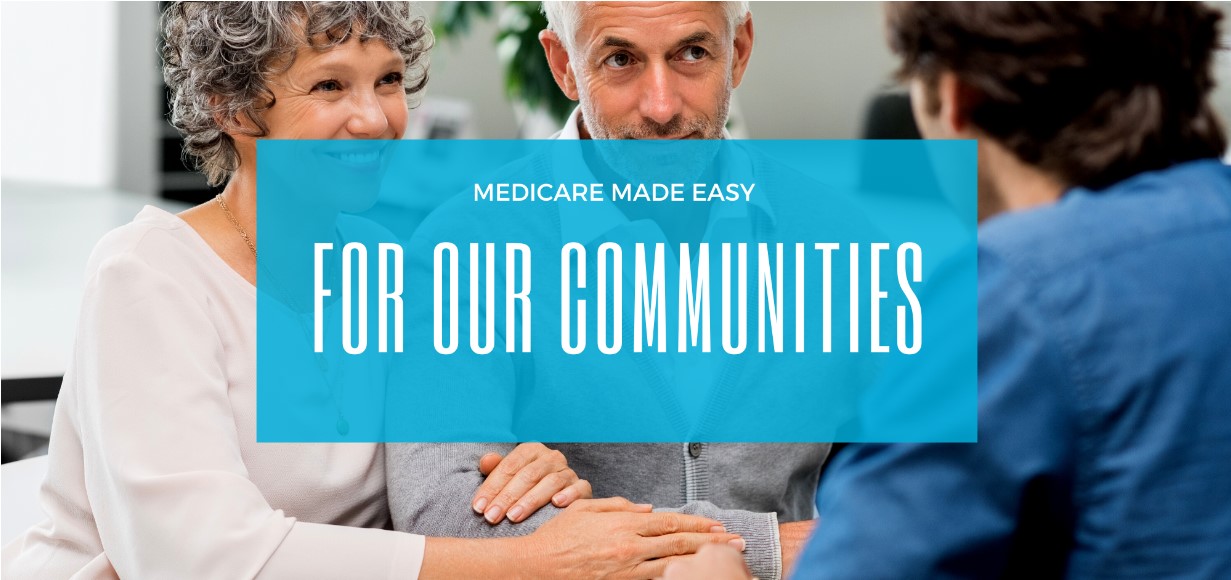 By completing this form, you are requesting to have someone contact you by phone or email to provide information on eternalHealth Medicare Advantage plans. There is no obligation to enroll, and it will not affect your current or future enrollment.

Ready to connect with a live representative right away?
eternalHealth representatives are standing by. Call now.

1 (888) 798-5163 (TTY 711)

October 1st - March 31st,
8am - 8pm Local time, Seven days a week
April 1st - September 30th
8am - 8pm Local time, Monday through Friday
Flexible Choices
We've partnered with top providers, hospital systems, specialists, and pharmacies to ensure our members receive quality care.
Savings You Deserve
We minimize your healthcare costs so that you can maximize your savings!
Trusted Service
We know how important it is to communicate with an expert regarding questions or concerns around your healthcare, which is why we have a top-notch team in place that you can count on!
See What Our Members Are Saying About Us!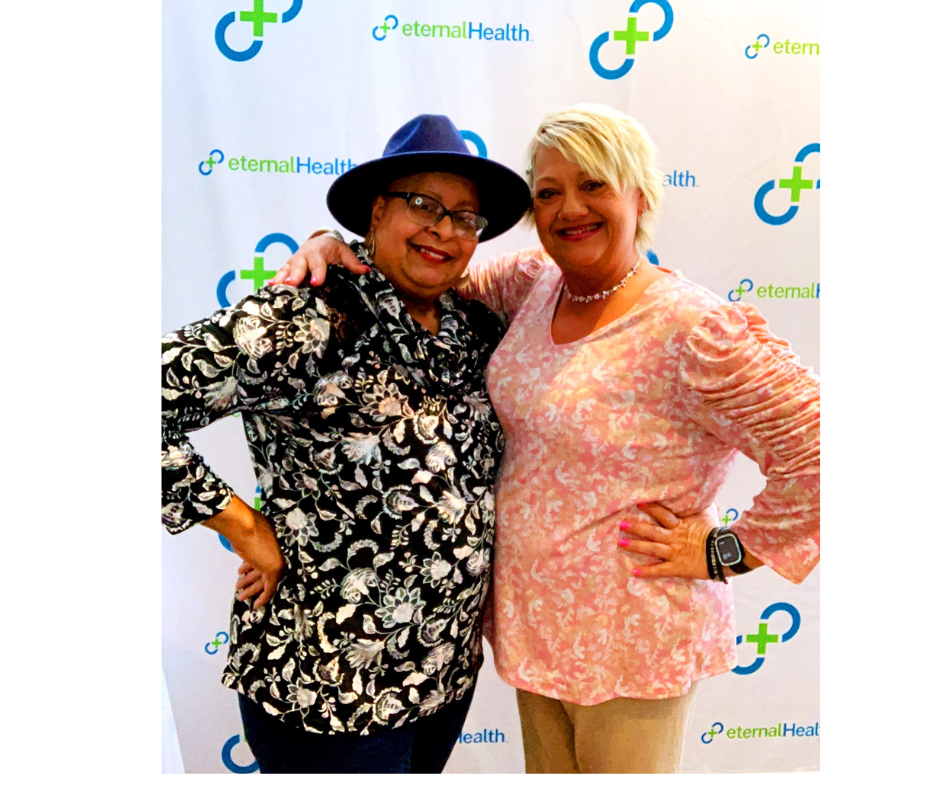 "My experience has been awesome! All of the member services team are great, anytime I call they have been so helpful with all my needs! They are very kind, very patient, and they do everything I need them to do!"
Elizabeth
Suffolk County, MA

eternalHealth is an HMO plan with a Medicare Contract for HMO, HMO-POS and PPO offerings. Enrollment in eternalHealth depends on contract renewal. Benefits and cost sharing may vary by plan. eternalHealth complies with applicable Federal civil rights laws and does not discriminate on the basis of race, color, national origin, age, disability, or sex. To file a complaint with eternalHealth, call us at 1 (800) 464-7198 (TTY 711). To file a complaint with Medicare, call 1-800-MEDICARE (1-800-633-4227), TTY users call 1-877-486-2048, 24 hours/7 days a week. If your complaint involves a broker or agent, be sure to include their name when you file your complaint. By submitting your information, you give eternalHealth permission to contact you to discuss plan options for up to a year from the date we receive your response and you agree to our terms and conditions. You can opt out at any time by calling 1-800-831-0735 (TTY 711). Opting out will not impact your ability to enroll or receive services. Atención: Si habla español, tiene a su disposición servicios gratuitos de asistencia lingüística. Llame al 1-888-798-5163 (TTY 711). Y0160_lp8_24_C